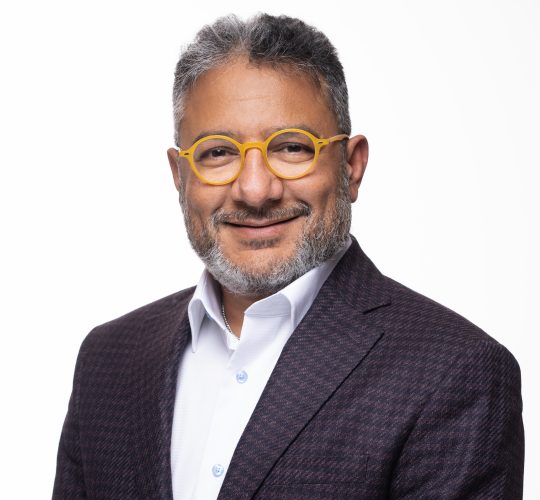 Maickel Abdou
Regional Director Americas & Head of Global esports and gaming
Maickel Abdou, based in the USA, leads the company's international operations in the Americas.
Mr. Abdou's entrepreneurial skills and strong leadership played a pivotal role in the rapid growth for multiple companies.
Maickel is distinguished by his passion for business, his focus on collaborative team-building, and his commitment to meeting customer and market demands. His contagious enthusiasm instills him and his team members with extraordinary energy and dedication. Maickel does not just set out ambitious goals … he motivates people to deliver.
Before joining Apelby, Maickel served as Vice President for PCCW Global where he was instrumental in developing the company's footprint in the Americas market and attributed to the exponential revenue growth during his ten year tenure at PCCW Global.
Mr. Abdou also held senior positions at Rogers and Procter & Gamble.
Maickel holds a bachelor's degree in business management/marketing from New Jersey City University.