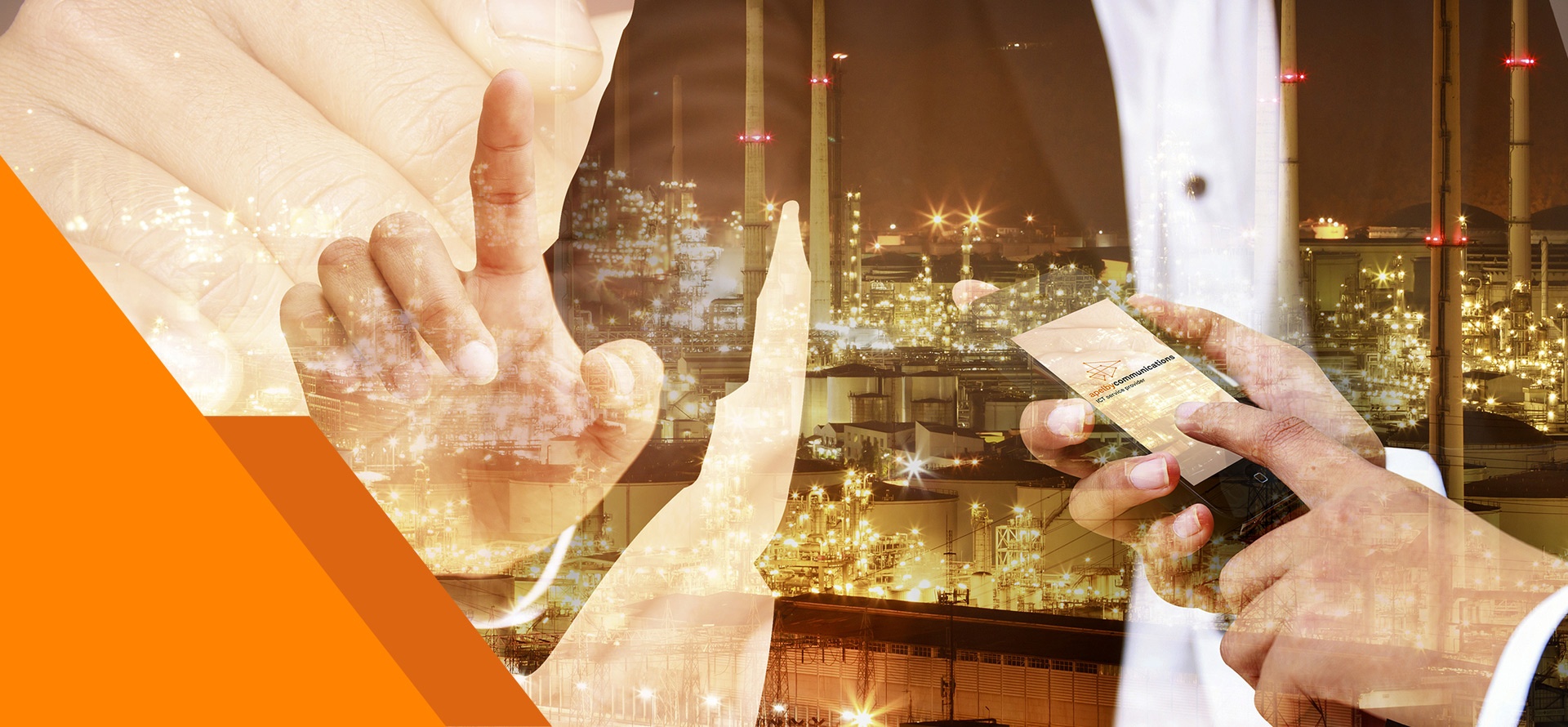 Products
and services
for ict
APELBY COMMUNICATIONS
ICT SERVICE PROVIDER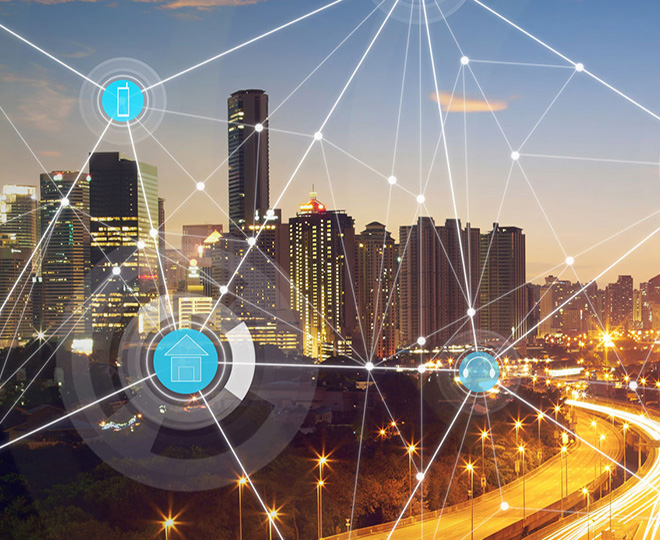 Services
Product portfolio is intended for a wide range of demanding clients, interested in comprehensive and efficient telecommunications solutions including complex carrier´s services.
Learn more
Our current partners
We have both partnerships with leading global carriers as well as with local players with outstanding knowledge of particular market.
Learn more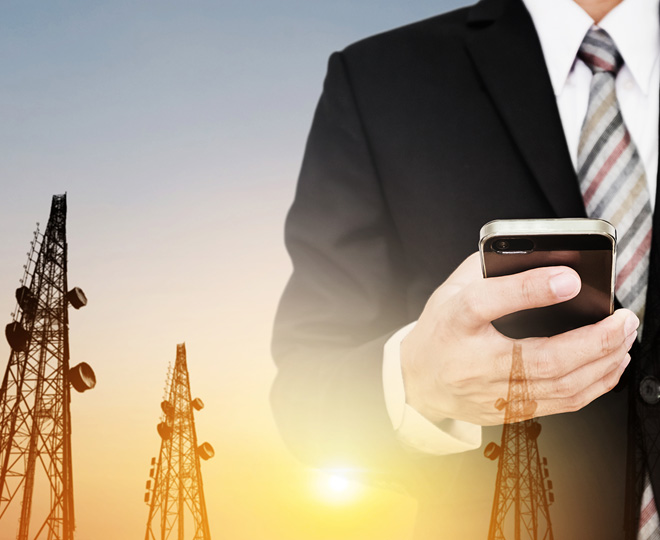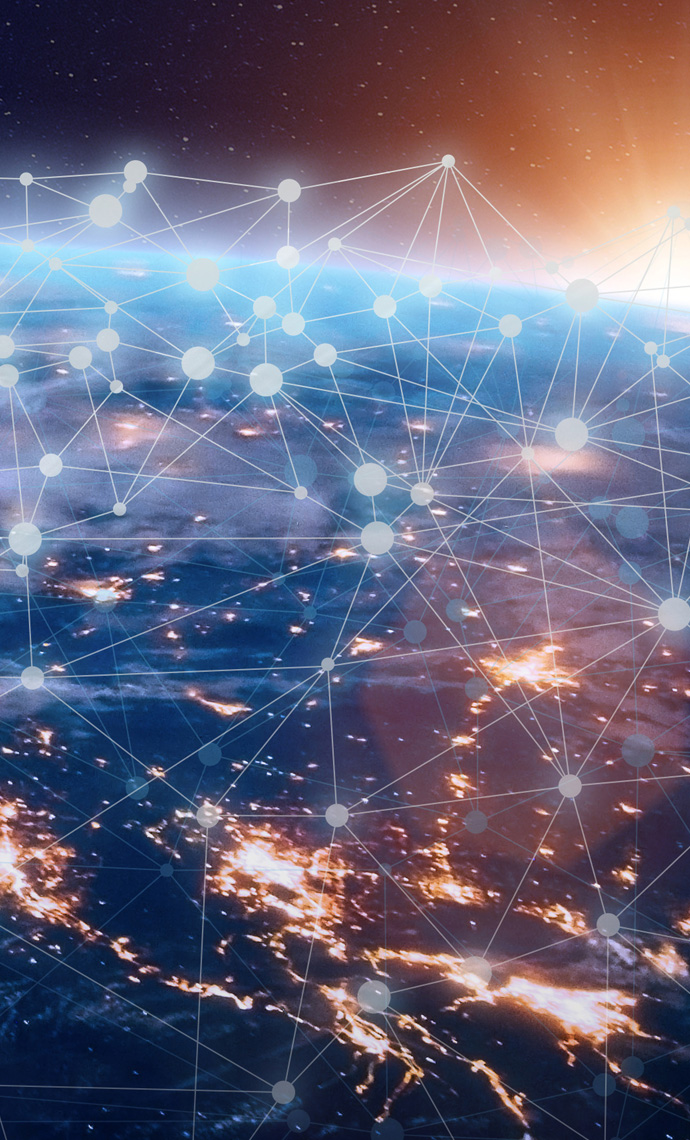 About us
We are global telecommunications provider of carrier-to-carrier voice, data, messaging and outsourcing services. Since our establishment in 2005 we have managed to grow in both revenues and key business products while being able to expand our presence to important regions and acquire significant customer portfolio.
Apelby Communications offers complex solutions carriers, business clients and enterprises.
Learn more
News & Events
From apelby world
August 16, 2019
Apelby Communications Protects Businesses against Fraudulent Traffic
This year, the Apelby team has expanded its services to include Fraud and Market Protection Services. To this end, we have asked Gustav Koutník (Head of Business Development & Carrier Relations) to share his experiences so far with this service.
Learn more
July 31, 2019
Apelby Communications at This Year's ITW
One of the most important conferences that the Apelby team attended this year was International Telecoms Week in Atlanta. We asked Emil Kováč (Chief Strategy Officer Apelby) for his impressions of this year's edition.
Learn more