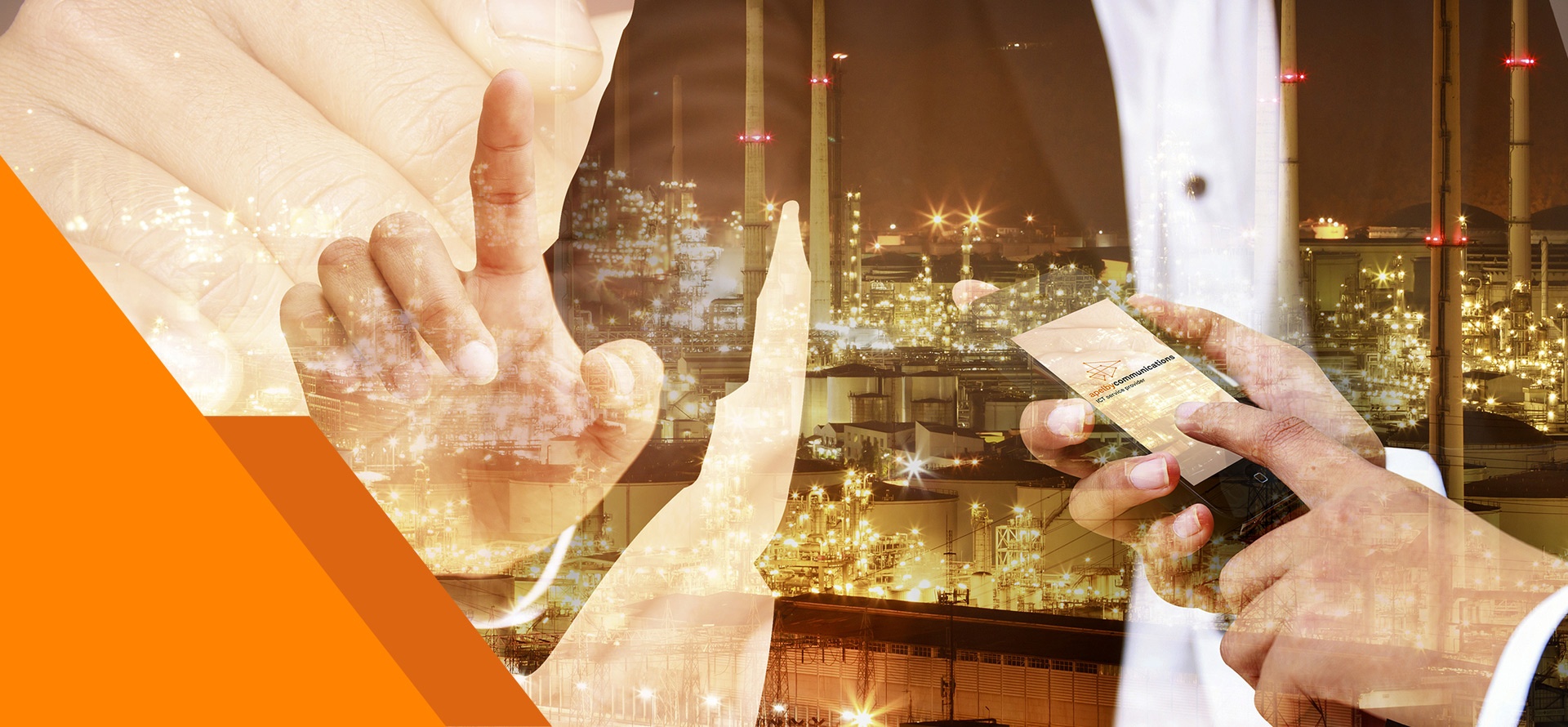 Products
and services
for ict
APELBY COMMUNICATIONS
ICT SERVICE PROVIDER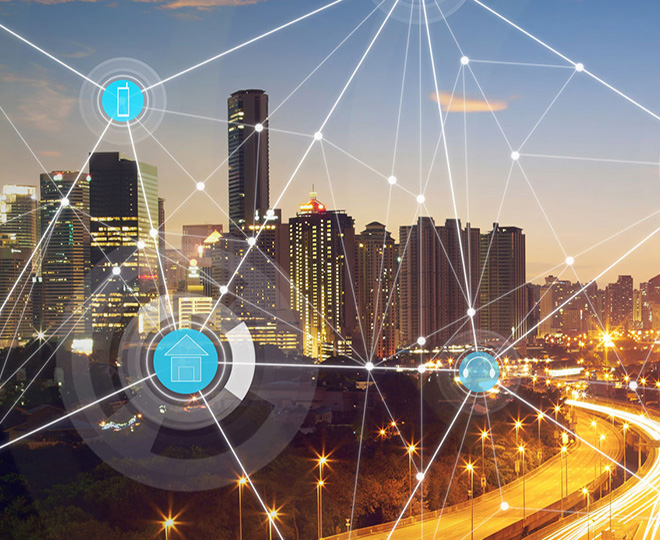 Services
Product portfolio is intended for a wide range of demanding clients, interested in comprehensive and efficient telecommunications solutions including complex carrier´s services.
Learn more
Our current partners
We have both partnerships with leading global carriers as well as with local players with outstanding knowledge of particular market.
Learn more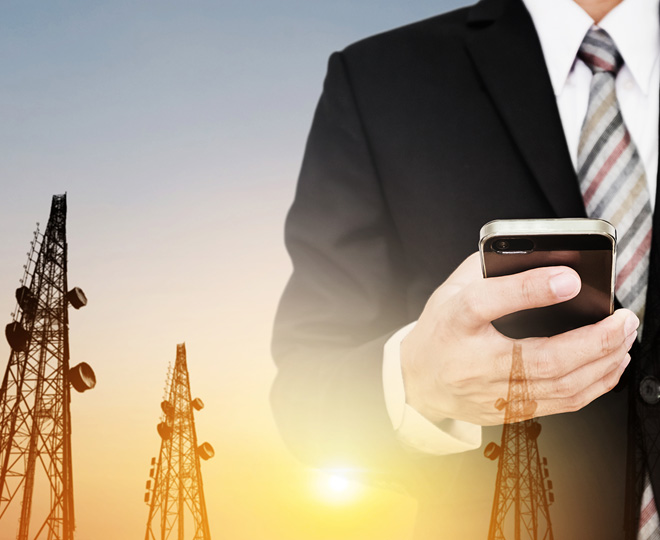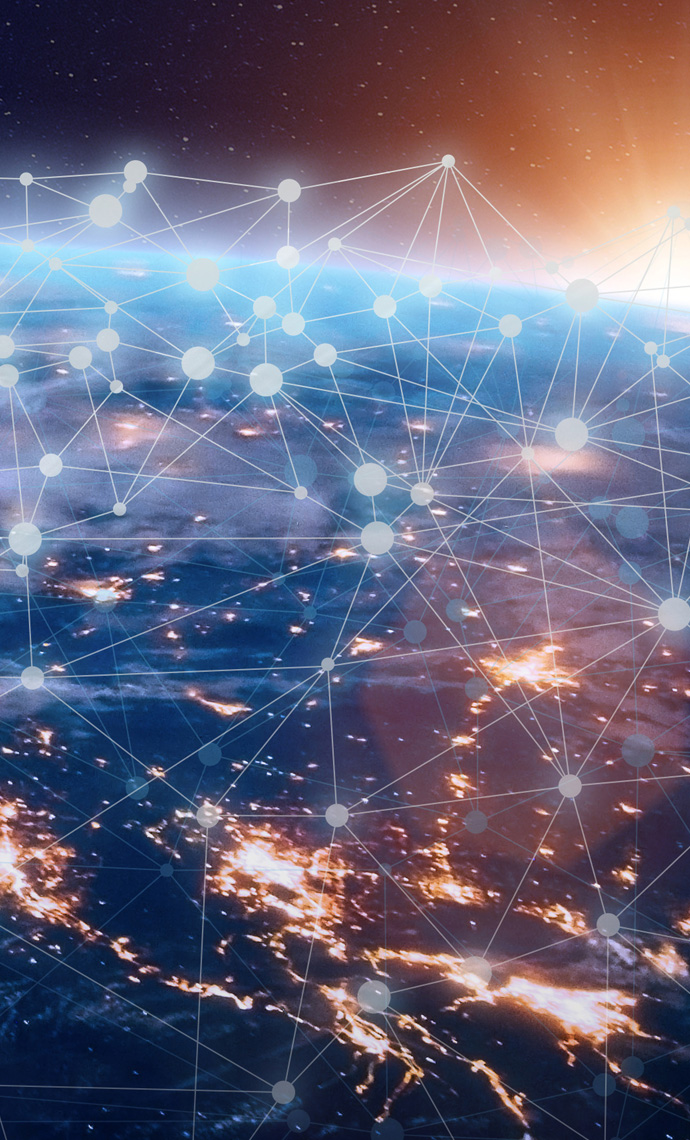 About us
We are global telecommunications provider of carrier-to-carrier voice, data, messaging and outsourcing services. Since our establishment in 2005 we have managed to grow in both revenues and key business products while being able to expand our presence to important regions and acquire significant customer portfolio.
Apelby Communications offers complex solutions carriers, business clients and enterprises.
Learn more
News & Events
From apelby world
September 10, 2020
New Sales Director Asia
We would like to welcome Hilda Lee as our new Sales Director Asia
Learn more
September 10, 2020
New Head of West Africa.
We would like to welcome Atta Nassar CHETIMA as our new Head of West Africa.
Learn more
Careers
YOU ARE LOOKING FOR A NEW CHALLENGE
Currently we are looking for colleagues
Sales Manager - Middle East
We are a major international telecommunications company looking for candidates for the position Sales Manager - Middle East
Learn more
Apply your CV
We are a young, fresh and open-minded organization, we have the energy and expertise to excel in the global marketplace and are well aware that our people are our single most important asset.
If you want to work with us please
apply here: hr%z%apelby.com