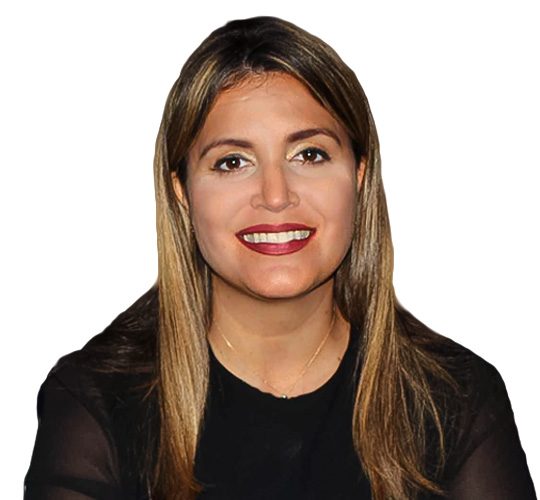 Lesbia Brea
Business Development Manager – Caribbean and Central America and Global eSports Specialist
Lesbia Brea is the CEO and founder of Breatel Consulting S.R.L. where they provide consulting services and conduct interviews with leading industry players including manufacturers, retailers, distributors and associations globally to understand market and consumer trends, with an accumulated and extensive network of key industry contacts in both developed and emerging markets over the last 20 years.
During her professional career, she has achieved a solid international commercial background.
From 2018 to 2020, she served as Director of the Export Department of the Dominican Republic Export and Investment Center, CEI-RD, contributing to the development of exports of Dominican products in international markets.
During the 2016-2018 period, she was responsible for the main commercial relationship in the Dominican Republic for Samsung Electronics, IM and Smartphones Division.
For more than ten years, she held relevant positions at Tricom USA/Altice Group, reaching the position of Senior Manager of International Voice and Data, contributing to the improvement of connectivity of the Dominican Republic through bilateral negotiations with the main international carriers.
Academic training.
Lesbia Brea has a degree in Business Administration and a Master's degree in Strategic Administration from the Pontificia Universidad Católica Madre y Maestra (PUCMM).