The Covid19 is paralyzing the World since a few months now. Africa isn't an exception and most of the Governments and health authorities are racing to slow down and eventually stop the Covid19 by taking significant actions to limit the spread of the virus into the population which has caused so far, the death of 2,563 and 75,380 confirmed cases as of May 14th 2020. 
As consequences and despite the fact that countries have taken very different approaches, most of them are still under strict restrictions, police and military being deployed to ensure people respect the recommendations and monitor the imposed curfews. 
Despites multiple challenges that telecoms operators are facing, from traffic growth, congestion, network continuity, access to energy & security issues…, their role has never been more pivotal. Mobile technology is serving the community as a connectivity tool and a comfort tool, bridging the physical communication gaps between individuals and their families, friends and colleagues especially since the population was asked to limit their movements and physical interaction.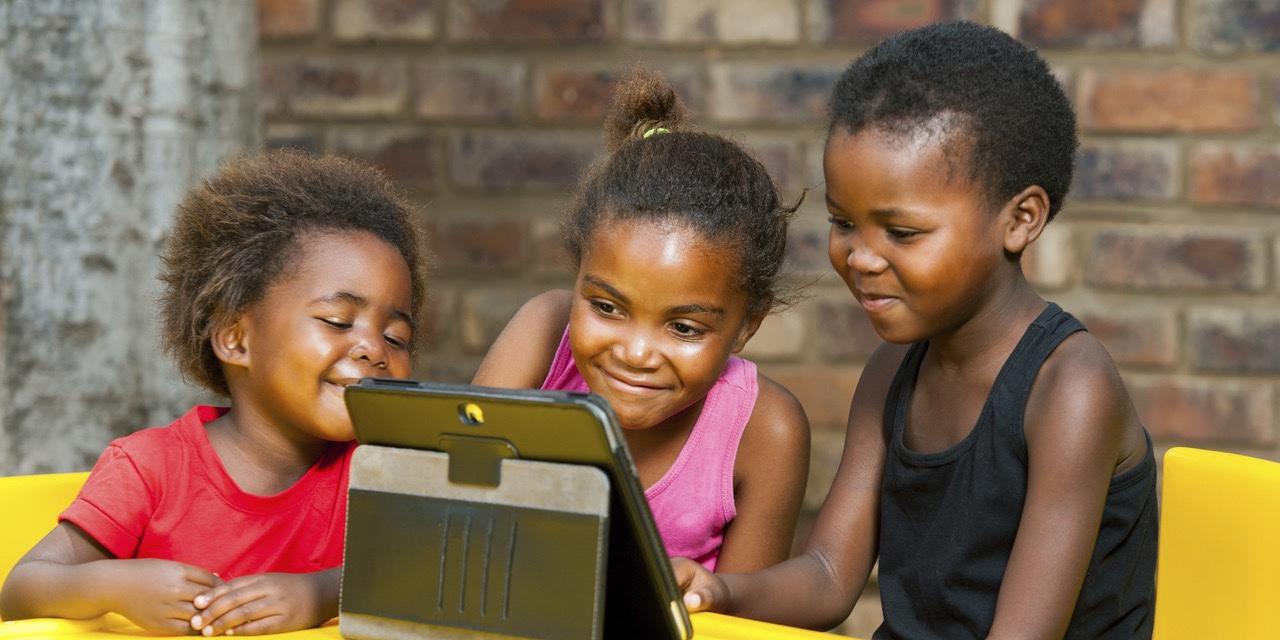 For instance, when the use of coins and banknotes is being questioned by many Leaders as they consider it as a means of spreading the virus, African mobile operators, by reducing or cancelling mobile money transfer fees,  have participated to the increase of the mobile payment transactions, accelerating even further the transition to paperless payment on this continent, reducing by the way, the spreading of infections.
Another area where African mobile operators have made a key and positive impact during this pandemic is Education. While schools have been closed, mobile operators committed to assist in distance education. Operators such as Safaricom in Kenya or Orange Group, Vodacom Group in other countries have partnered with multiple organizations to support primary and secondary students with free access to educational e-content allowing hundreds of thousand kids to keep a certain habit and keep learning.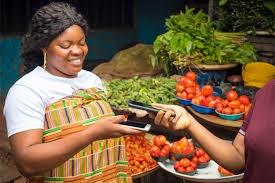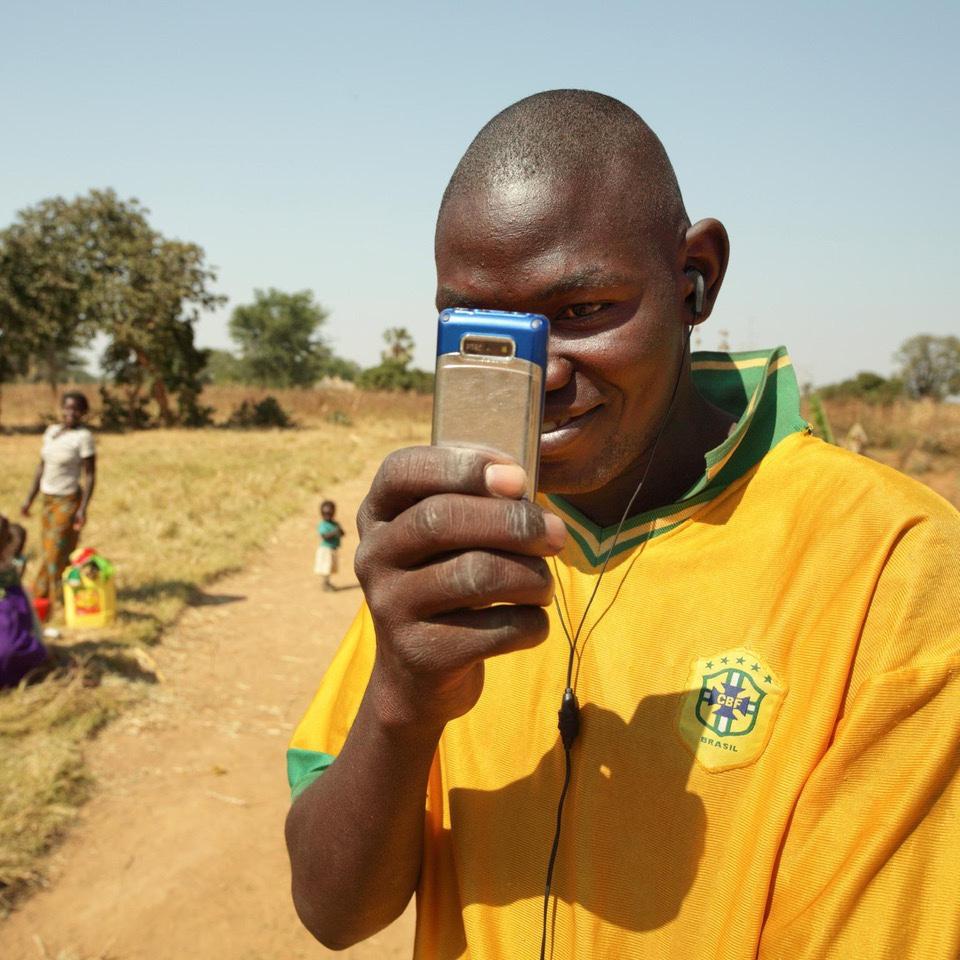 As many others companies, Apelby Communications is also very concerned by the situation and understand how vital it is to provide the best quality of service possible to its African customers. Hence, to ensure the delivery a reliable and prime voice services, Apelby has remodeled its organization and dedicated teams to dispense a state-of-the-art technology, making sure that, despite the situation, a quality voice service can always bring a smile to a child.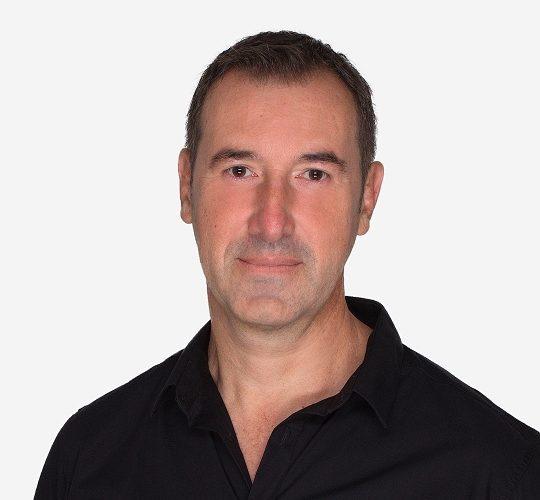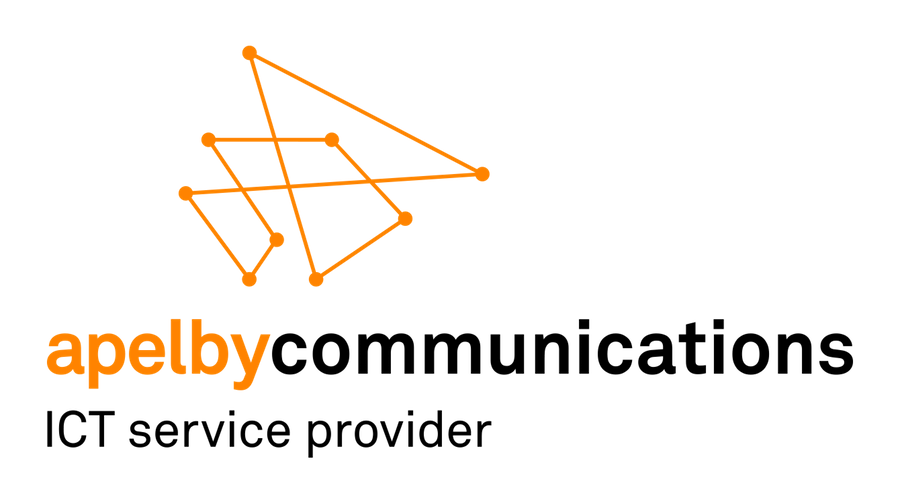 Christophe Erny, Sales Director Africa and France