Apelby Exclusive Partnership with TIME Telecom Malaysia
October 08, 2019
We are pleased to announce an exclusive partnership with TIME dotcom (TIME). A Memorandum has been signed in Kuala Lumpur Malaysia between Apelby CSO Emil Kovac and TIME Head of Wholesale Ganesh John. Since October 1st, Apelby will be preferred partner to carry IDD traffic of Time Malaysia. 
TIME dotcom is public listed company in the Stock Exchange of Malaysia since 2011. TIME is fixed line operator in Malaysia having their own fibre optic cables throughout Malaysia. TIME is committed to offering complete fibre network solutions and value-added services to meet insatiable demands for fast, reliable and secure bandwidth.
Through this partnership, Apelby will be able to expand in Asia region with strong footprint in Malaysia. We would like to inform our partners to consider Apelby as reliable partner and terminate their Malaysia traffic to Apelby.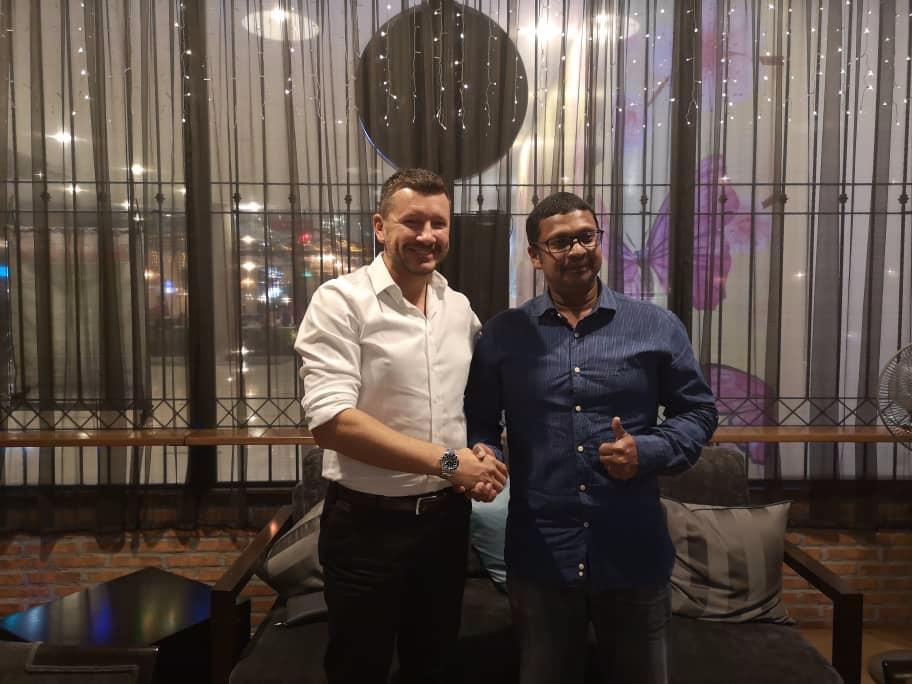 Apelby CSO Emil Kovac and TIME Head of Wholesale Ganesh John